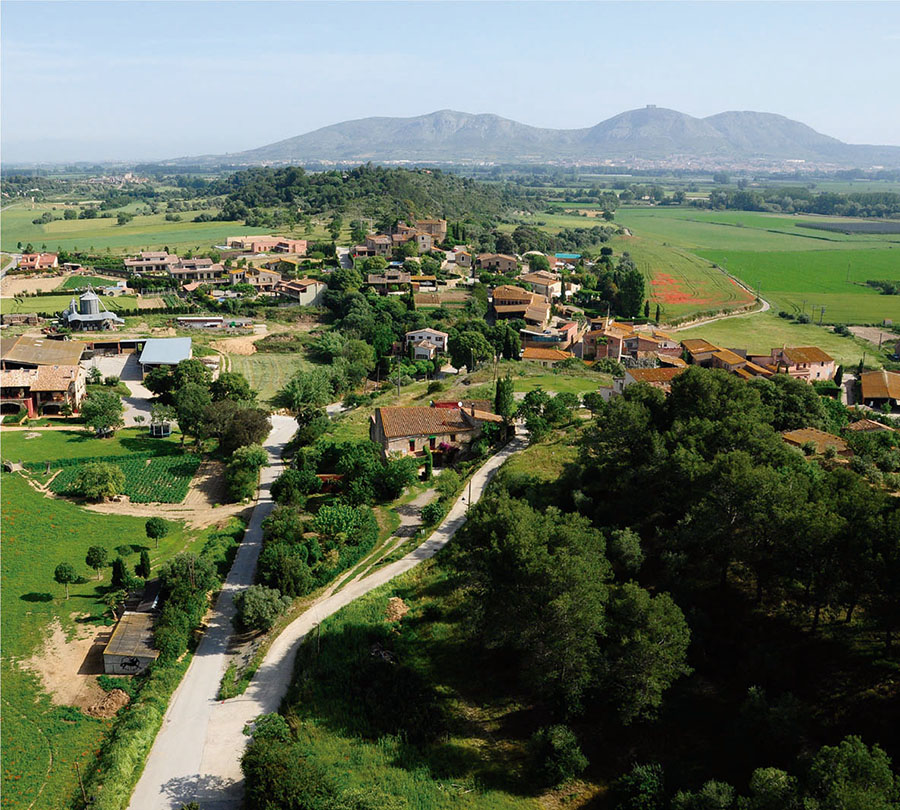 Can Bech is a family run company of artisans located in Empordà (Catalonia, Spain), a scenic area of the Mediterranean. The company opened its doors in 1981 as a restaurant under the care of the Bech family in the small town of Fontanilles.
Their candied figs served with fresh cheese were the star dessert and the origin of our fruit preserves company. What once was a sideline of the restaurant has become Can Bech's main activity and since then, more than 60 kinds of jams and sauces have been added to our catalogue.
Collectively, we produce the highest quality jams, preserved fruit and artisanal spreads sourced at home and abroad.
Fruits in syrup
Jams
Light fruit preserves
Jellies

Fruits with cocoa
Mediterranean sauces
Chutneys
Just For Cheese sweet sauces